Products tagged with 'Cruelty Free'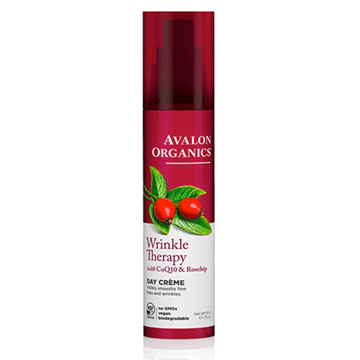 This moisturizing creme locks in natural hydration and nutrients so skin feels smooth and healthy and the appearance of wrinkles fades. Rosehip Oil and Hyaluronic Acid awakens skin to counteract the visible signs of aging.
Compare at $29.49
Member price
$23.49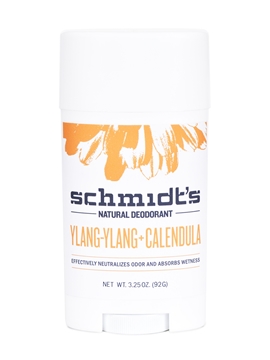 This award winning formula helps neutralize odor and keep you fresh. Scented with essential oils, no artificial fragrance, certified vegan and cruelty free.
Compare at $15.49
Member price
$11.93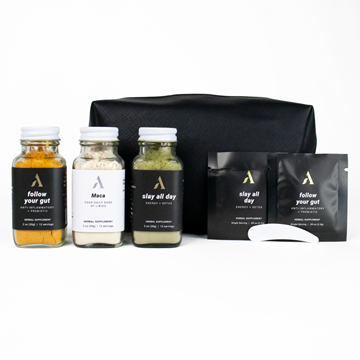 This gut friendly Kit contains Follow Your Gut, our go-to anti-inflammatory tonic with Turmeric and adaptogenic Astragalus; Slay All Day for a sustaining and effective energy boost from within, and Maca, our wildly popular superfood herb for boosting mood and supporting a healthy libido.
Compare at $91.00
Member price
$67.75